Locked keys in a car and need a car unlocked in Jackson MS? Call Lockstar now!
Car Door Unlocking:
(601) 522-2513
Car Unlocking - $45- Starting Price
Car Unlocking Senior Price - $40
Car Unlocking Military Price - $40
A 24 hour Locksmith near me & near you. Lockstar!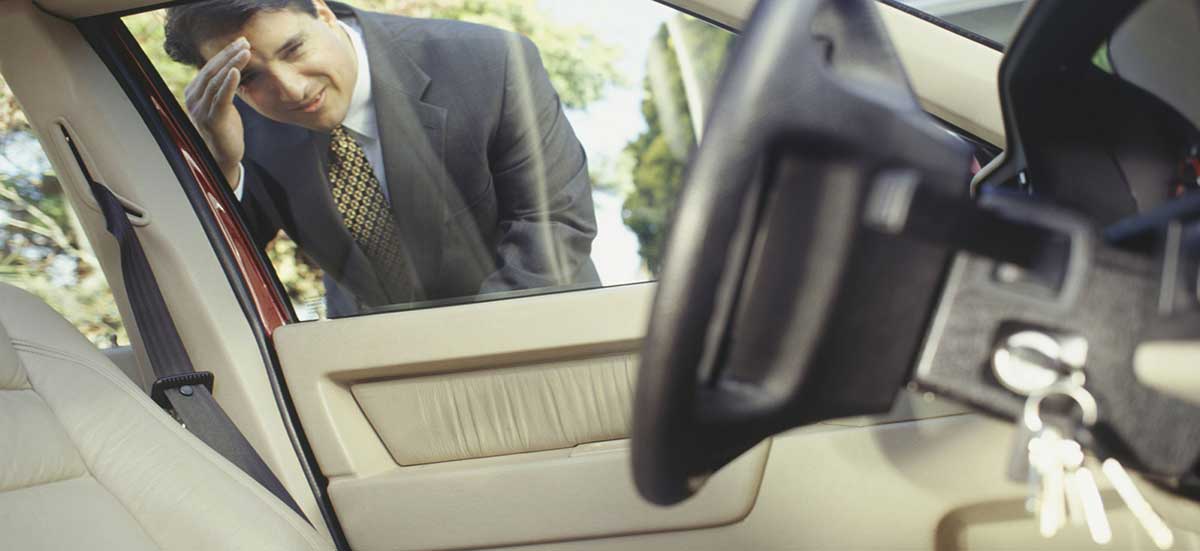 A Lock Pop Service Jackson
Locked keys in a car and need a car, truck, semi truck or vehicle unlocked in Jackson?
You locked keys in your car, oh no. We offer fast and affordable lockout service in the Jackson area. No one wants to say, "I locked my keys in my car". If you do lock your keys in your an, don't worry, call us right away. If you need a car locksmith to open your car door or semi trailer call us. Go ahead, call around to compare locksmith prices. You will find Lockstar has your back when it comes to saving money on a locksmith here in Jackson MS. A Lock Pop Service.
Uh oh! You're locked out of your car or truck! Lockstar is the original 24 hour 'Money Saving' locksmith service in Jackson, MS. Started in 2016, we saw a need for a more affordable & professional car & truck door unlocking service in Jackson. We're growing to be a leading unlock service in the Jackson area. Lockstar Locksmith Jackson can provide free car unlocking if an animal or small child is locked in the vehicle.
If you have gotten locked out of your car or truck, or you have broken your key or lost your car keys, call us day or night 24 hrs! We will send a car locksmith technician to open/unlock your vehicle fast. Lockstar is very affordable & always has fair pricing. This 24 hours emergency car locksmith service includes: lost car keys, lost truck keys, lock re key service, opening a trunk, car key cutting, switchblade key replacement fobs, vehicle transponder key programming, or any other auto locksmith emergency that you may have in Jackson.

We unlock all types of cars and trucks:
Acura Door Unlocking

Audi Door Unlocking

BMW Door Unlocking

Buick Door Unlocking

Cadillac Door Unlocking

Chevrolet Door Unlocking

Chrysler Door Unlocking

Daewoo Door Unlocking

Daihatsu Door Unlocking

Dodge Door Unlocking

Ford Door Unlocking

GMC Door Unlocking

Honda Door Unlocking

Semi Trucks - Big Rigs

Hummer Door Unlocking

Hyundai Door Unlocking

Infiniti Door Unlocking

Isuzu Door Unlocking

Jaguar Door Unlocking

Jeep Door Unlocking

Kia Door Unlocking

Land Rover Door Unlocking

Lexus Door Unlocking

Lincoln Door Unlocking

Mazda Door Unlocking

Mercedes Door Unlocking

Mercury Door Unlocking

Mitsubishi Door Unlocking

Nissan Door Unlocking

Oldsmobile Door Unlocking

Plymouth Door Unlocking

Pontiac Door Unlocking

Porsche Door Unlocking

Saab Door Unlocking

Saturn Door Unlocking

Scion Door Unlocking

Subaru Door Unlocking

Suzuki Door Unlocking

Toyota Door Unlocking

Volkswagen Door Unlocking

Volvo Door Unlocking
We know that if you find yourself or a loved one locked out of their car or home is a very frustrating ordeal. This can ruin your day leaving everyone stranded in the Jackson heat, or maybe cold or rain. Try to pop locks open yourself, you are more than likely going to scratch and damage your car or door frame before you are able to open it. Is there an easy way to handle a car or home lockout? YES! Call Lockstar car and auto Locksmith Jackson. We are always available day or night to come unlock your truck, car, pop open the door at you house, trailer or apartment. We even replace lost house and car keys.
If it's 3a.m. and you are locked out of a car, can you call Lockstar pop lock service for a estimatee? YES, you sure can!
You can call us at 3 a.m., 4 a.m., or at anytime you like. 7 days a week 24 hours/day, our locksmith service in Jackson is always available. All you have to do is call, and a customer service agent will do their very best to help you. We will pop your lock. A locksmith is waiting for you now.
With emergency lockout situations, Lockstar understands is is important to provide fast, affordable locksmith lock popping service. Locked out of a car? Lost the keys to a home, apartment, or maybe your office? Do you want to have your locks changed? Need someone to pop open a trunk lock or car door? If you are in need of an expert locksmith and do not want to overpay, call now!
You can never know when a auto locksmith might be needed. You can save money thanks to Lockstar locksmith Jackson auto locksmith service. If you do have an auto locksmith need such as a car or truck lockout, or maybe car keys that need to be replaced. All you would have to do is call our Jackson Car Locksmith at (601) 522-2513, we will take care of it. We suggest that you save our locksmith phone number on your phone so you can call Lockstar.
Do not forget, Lockstar offers student & senior citizen discounts for people who need our locksmith services in Jackson. Lockstar knows that some of you are on a tight budget, we will always do our very best to see that you get the most affordable prices in the Jackson area for emergency car & truck unlocking services. Let us know if you're a Jackson area student or a senior when you call, so you can be sure to get the best locksmith prices.
Auto Locksmith services...
Here are the 3 most popular services we offer in Jackson.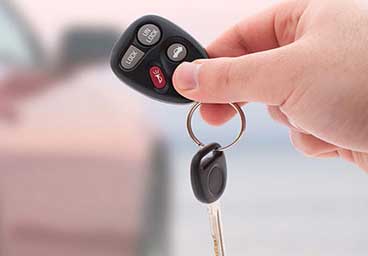 Starting at $79. Lockstar offers car key replacement locksmith service in the Jackson area. Transponder key replacement is available. Car key replacement is done on site the same day, or by appointment. Call today if you need a car key replaced in Jackson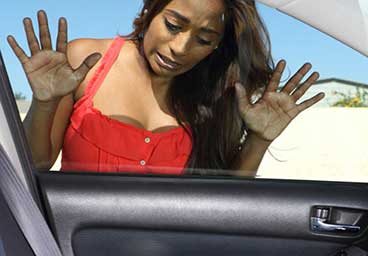 We offer affordable car lockout service prices in the Jackson area. If you need a car locksmith to come open your car, call us. Call around to compare locksmith prices in Jackson. You will find that we have your back when it comes to saving some money here in Jackson.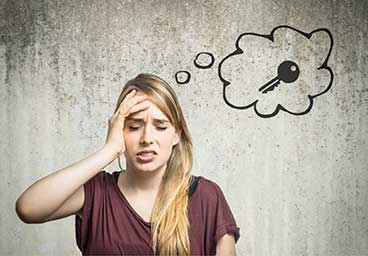 If you're locked out of your office, house, apartment or bedroom, call Lockstar. A 'Money Saving' locksmith service in Jackson, MS. Lockstar offers a more affordable & professional office, apartment or house door unlocking service in Jackson MS.